Welcome from the Head Teacher
On behalf of pupils, staff and governors, I would like to welcome you to Park Hill Primary School. We are a Local Authority maintained school for pupils aged 4 to 11 with approximately 400 pupils, including a 60 place nursery. Park Hill is an inclusive school, serving a multi-cultural, socially diverse community.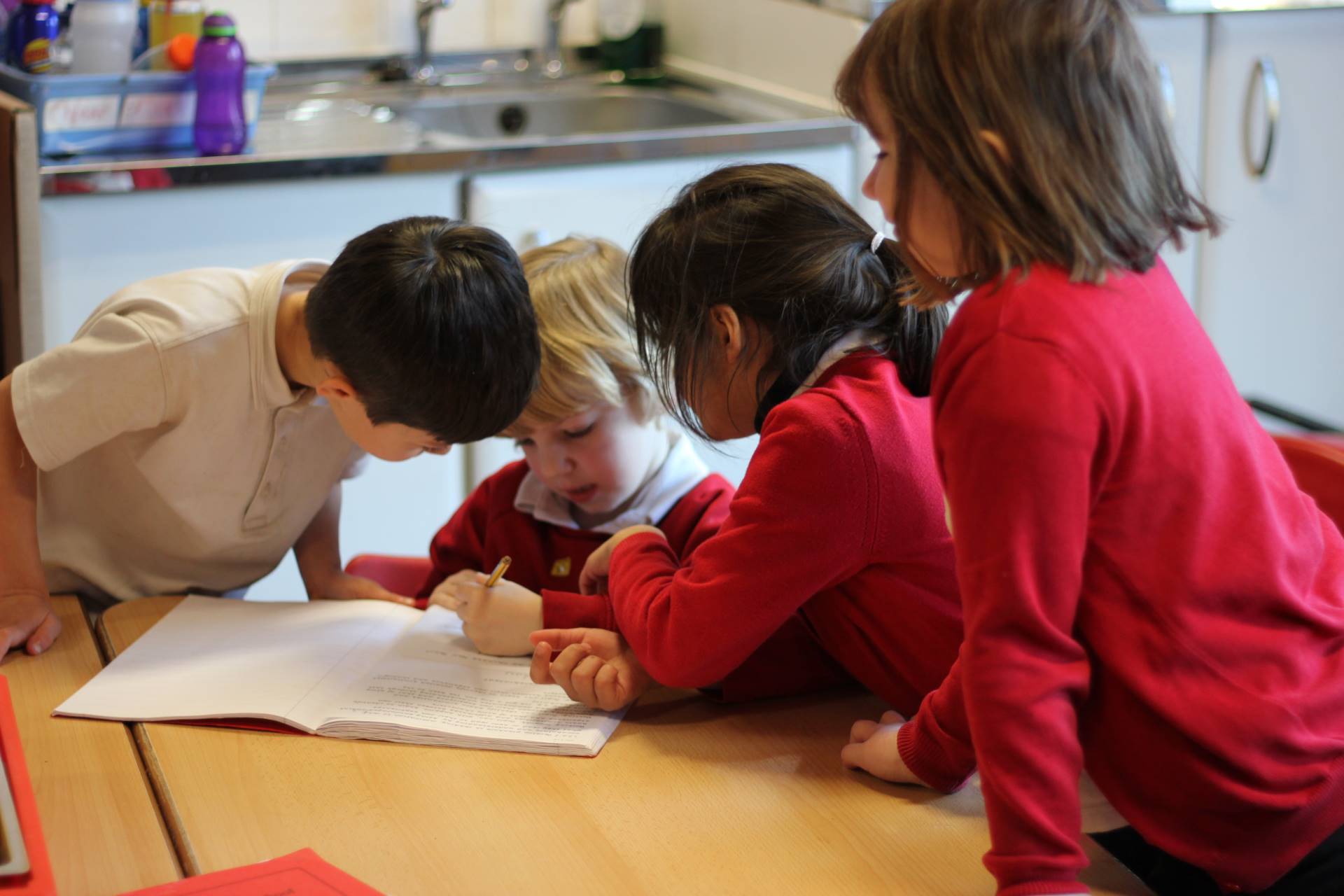 In April 2019, Ofsted judged the school as Good; we are very pleased to have the efforts and commitment of pupils, staff, parents and governors recognised. The report states:
This is a good school. Park Hill Primary School is a caring, compassionate community where its pupils are at the heart of the school.
All members of the community feel welcomed and valued.
The school's work to promote pupils' personal development and welfare is outstanding.
Parents are overwhelmingly happy with the school. They know that their children are safe in school and very well cared for. They particularly appreciate the support they receive, as families, from the school at difficult times.
Diversity is truly appreciated and the school is a family community.
Teachers' expectations of pupils are high.
Teachers have good subject knowledge and plan lessons to meet pupils' needs.
Pupils feel safe in school. Pupils say that bullying is very rare and they know that teachers and support staff will deal with any incident quickly and in a 'nice way'.
They feel able to talk to adults in school if they are worried about anything...pupils were eager to tell inspectors that, 'We treat each other the way we want to be treated ourselves.' Pupils are very happy in school and work well together in class.
School leaders are passionate about the school. The headteacher, supported by her deputy and senior leaders, knows the diverse community deeply. The team have worked well together to create a culture and ethos that values everyone.
Staff enjoy working at the school and are proud to be a member of staff.
All staff know their pupils and families extremely well.
The school's mentoring and pastoral care support systems are of an exceptionally high standard, which means that pupils are very ably supported.
Pupils are confident to seek advice when needed and to support each other.
We will now work on the areas identified by Ofsted to improve even further. As a result of the hard work of pupils, staff and governors, the school has had some of the best Key Stage 2 results in 2022 and 2023, despite the impact of the Covid pandemic.
It is of utmost importance to us that our pupils are safe and happy at Park Hill and enjoy learning; our children are provided with many opportunities to ensure that our curriculum is rich and engaging. The diversity of our community is celebrated and is a strength of our school; our parents and visitors tell us that they appreciate the unique compassionate and happy ethos at our school.
As a UNICEF Rights Respecting School, we have achieved the Silver Award, this underpins our school ethos and values of : community, equality, respect, compassion, aspiration and resilience and our school motto: 'At Park Hill we aim to bring out the best in everyone.' Our parents and families receive a warm welcome from all staff; we believe that working in partnership with our parents is essential if we are to ensure all our children feel safe, valued and achieve their very best. Our dedicated pastoral team works alongside parents to ensure that our children thrive.
Every effort is made for staff to be available in the playground, both before and after school - please feel free to stop and have a chat!
Mrs Kalsom Khan, Head Teacher