Keep Active!
We have been awarded the School Games Recognition Certificate for participation in the Bishop Challoner School Games from September 2019- March 2020!
Whilst we are all having to stay at home, it is important for our physical and mental health to stay active. Here are some links and resources to give you some ideas!
Keeping Active
Birmingham SGO Challenge
Get involved in the Personal Best Challenges developed by the Birmingham School Games Organisers (SGO) and Sport Birmingham. It is easy quick and easy to register!
Please read the letter and the Portal User Guide.
Sport England have started the 'Stay in, Work out' campaign to get people active whilst staying at home. There is a selection of online exercise platforms with on demand fitness content who either provide free access or have teamed up wit Sport England to offer extended trials.
Mind
Mind has developed a 'coronavirus and your wellbeing' toolkit with lots of things you can try that could help your wellbeing.
https://www.mind.org.uk/information-support/coronavirus/coronavirus-and-your-wellbeing/
NHS home workouts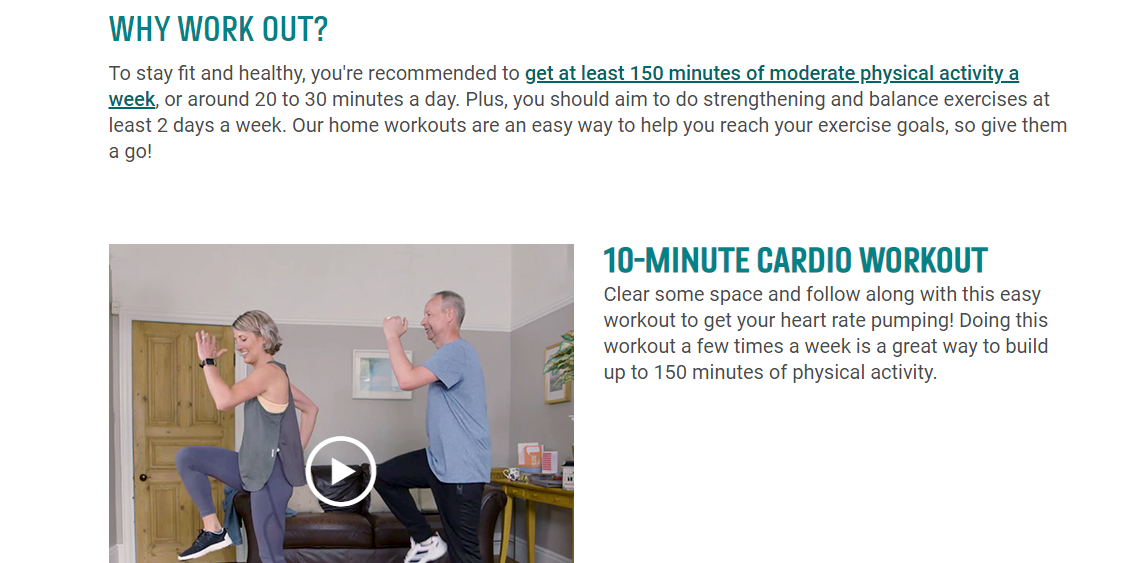 https://www.nhs.uk/oneyou/for-your-body/move-more/home-workout-videos/