Extra-curricular and After-school Clubs
Breakfast Club
The children in breakfast club enjoy skipping.
The benefits of skipping are:
It's great for developing hearts

It helps lay down healthy bones
It improves and prepares muscles for other sports
It helps movement and rhythm
Long rope games develop teamwork skills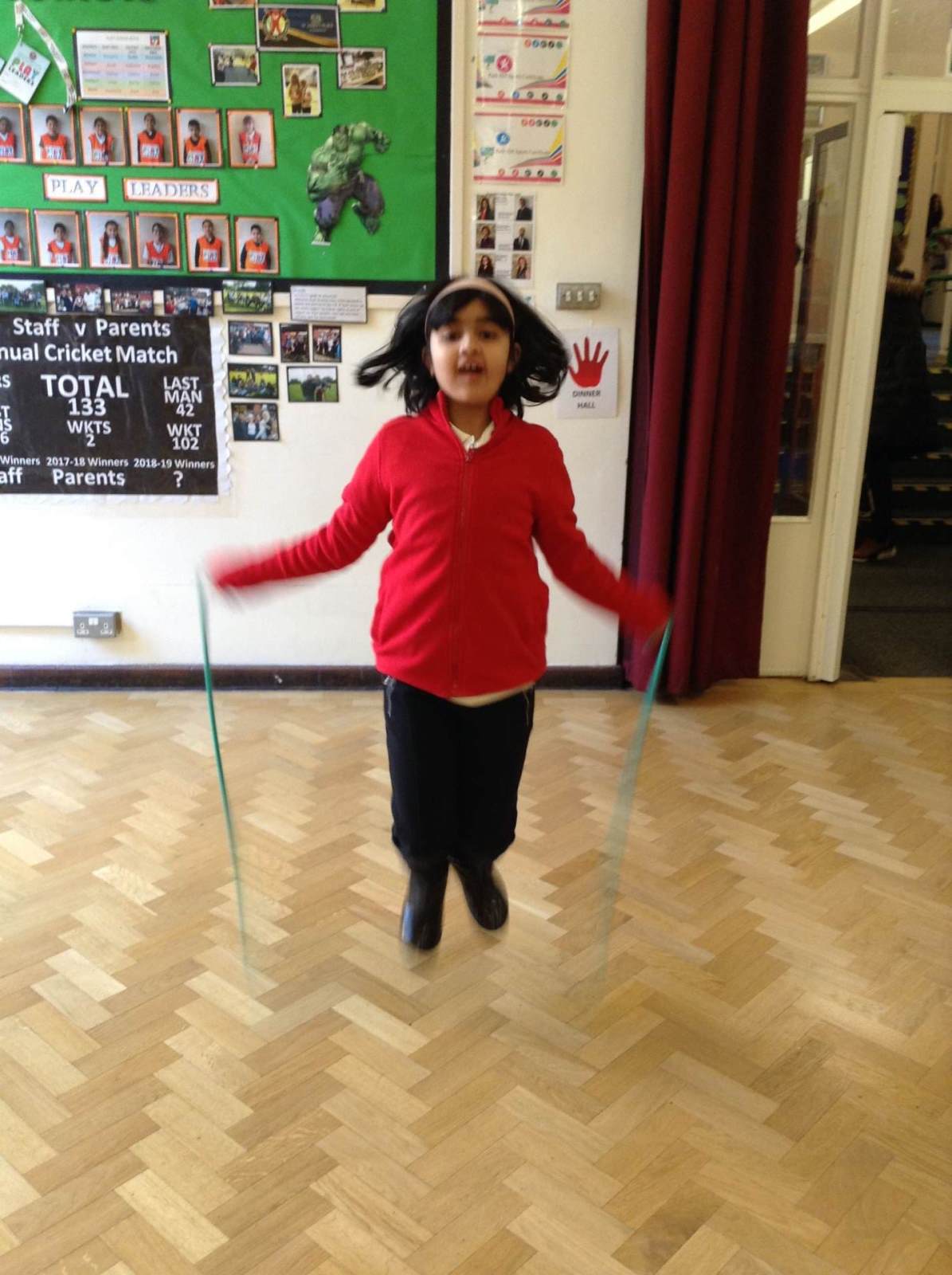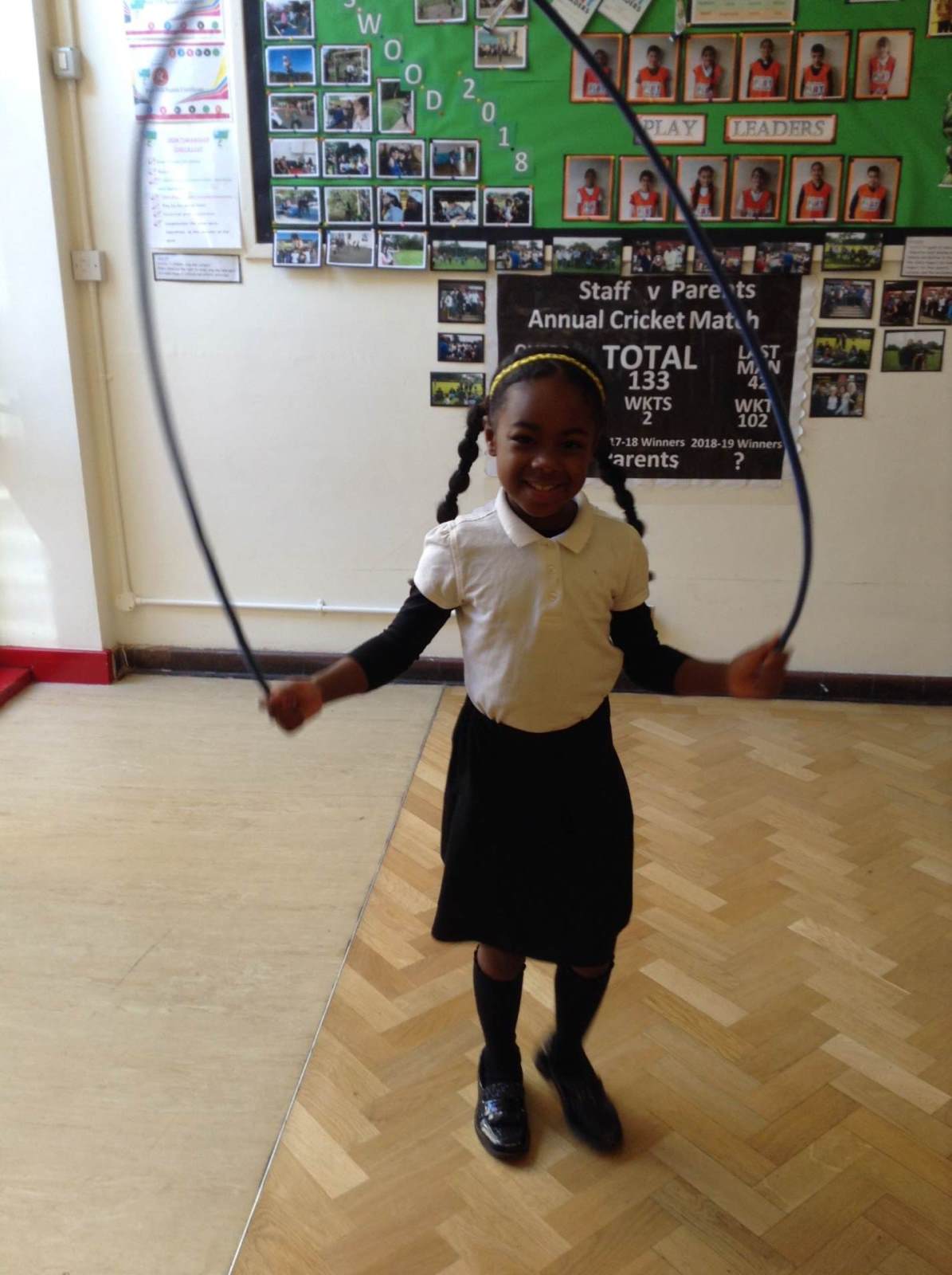 Friday Lunchtimes - Yoga club for years 1, 2, 3, 4 and 5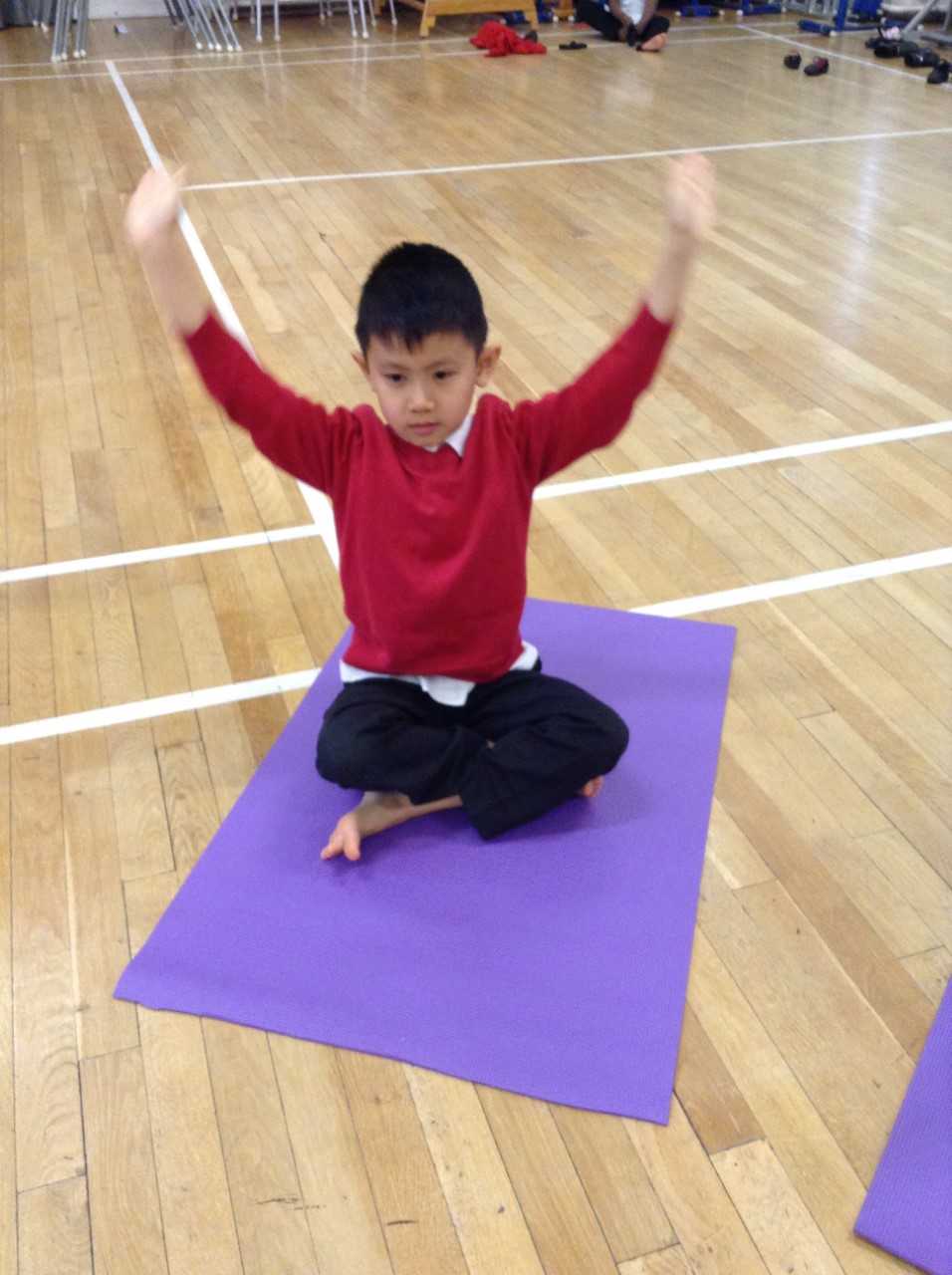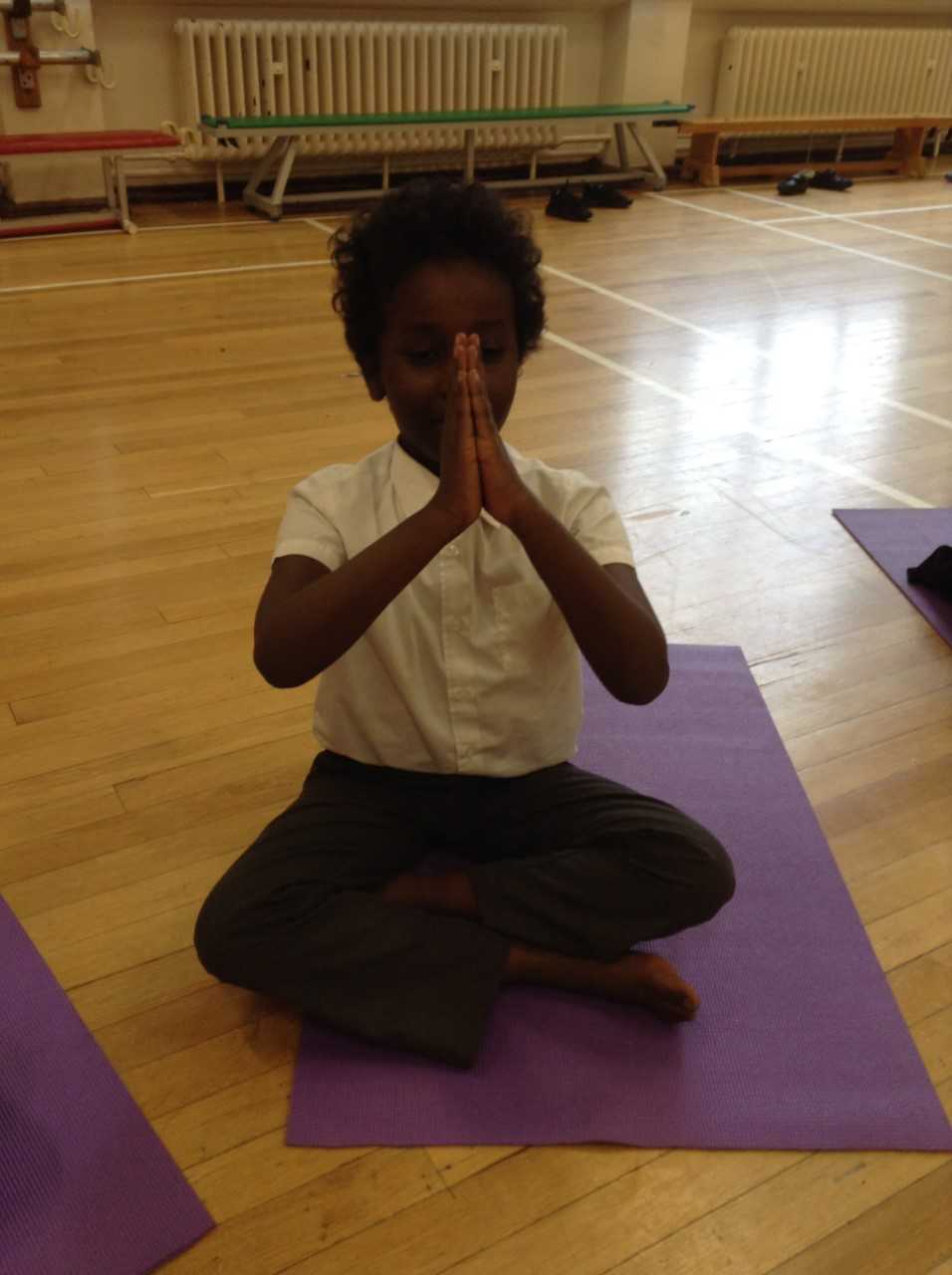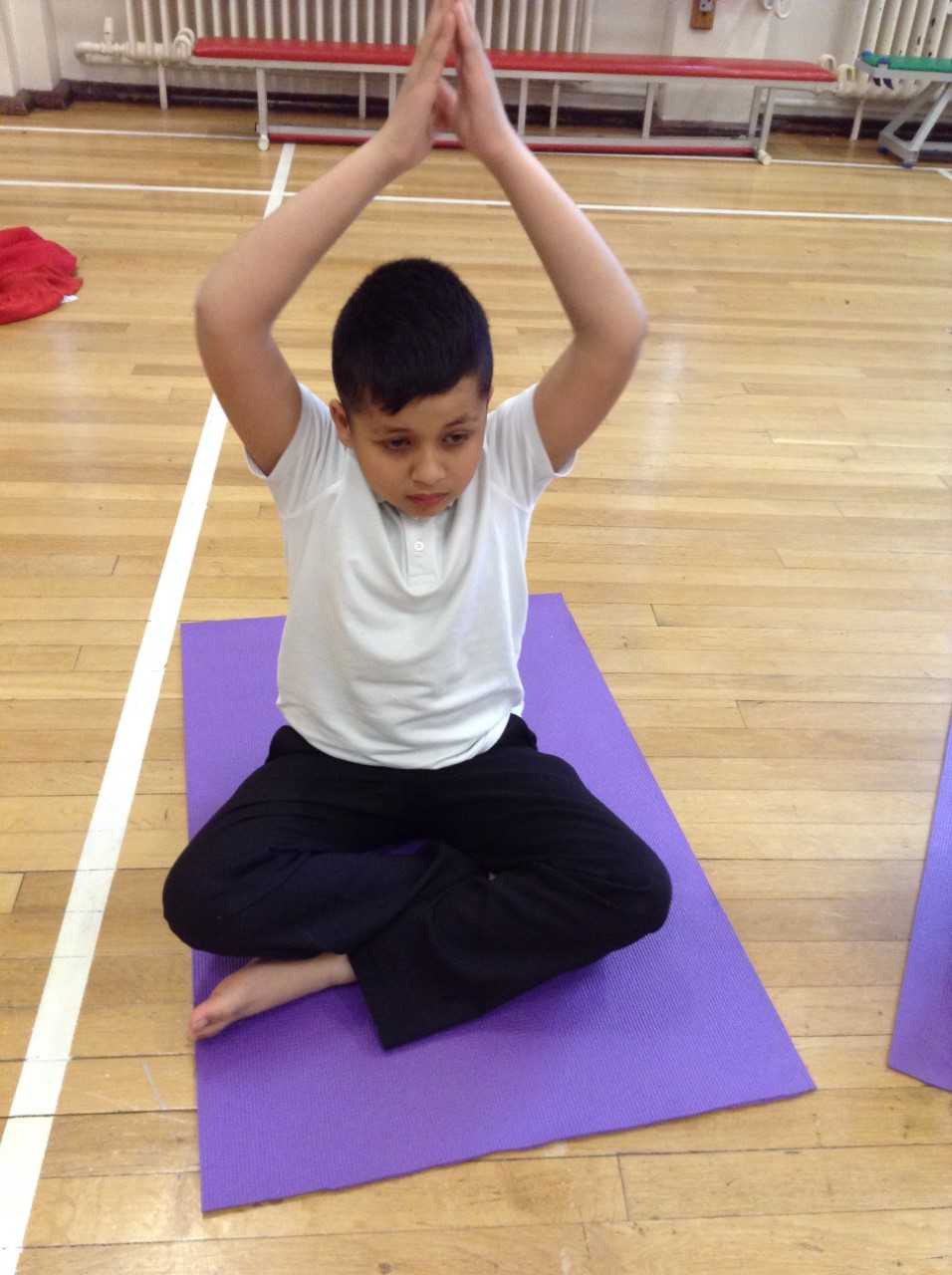 Monday Lunchtimes - Sports Clubs
Our children chose which clubs they would like us to offer. We provide a lunchtime club (based on the children's choices) for year groups 1, 2, 3, 4, 5, and 6.
| | | |
| --- | --- | --- |
| Term | Year Group | Sport |
| Autumn 1 | Year 1 | Dance |
| Autumn 2 | Year 2 | Dance |
| Spring 1 | Year 3 | Netball |
| Spring 2 | Year 4 | Handball |
| Summer 1 | Year 5 | Volleyball |
| Summer 2 | Year 6 | Basketball |
Afterschool Clubs
| | | |
| --- | --- | --- |
| Day | Year group | Activity |
| Tuesday | 5 | mixed football |
| Wednesday | 4 | mixed football |
| Wednesday | 2 | Art and DT |
| Thursday | 6 | mixed football |
| Thursday | 3 | Art and DT |